Have you been pinning lately, or have you been fighting the flu virus? It's been the latter for the Marcotte group. Everyone, except Richard and me, has had the flu. They just keep spreading it around to each other. While I didn't get the flu, I got flu duty. All of the kids--no matter what age they are--were laid up for three full days.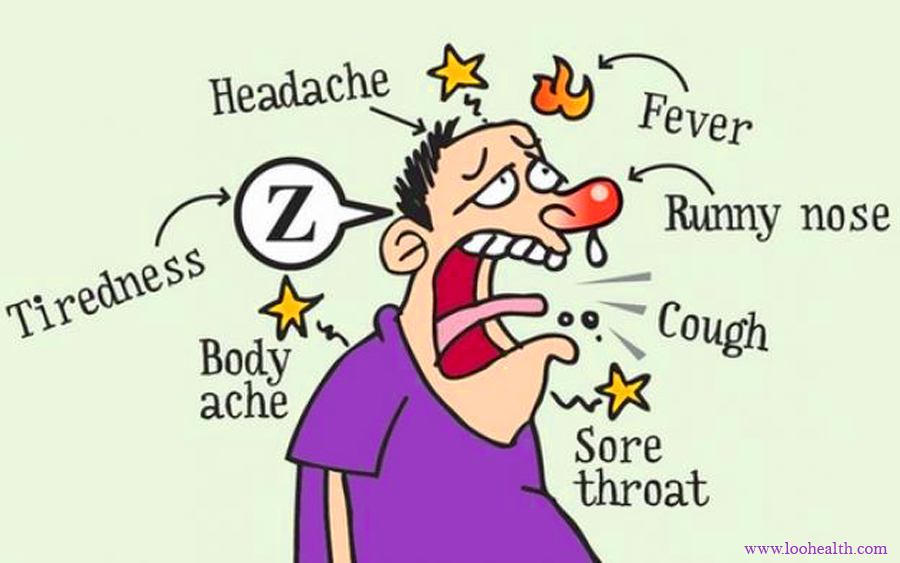 In fact, I was really concerned about Lane. I didn't see him move. Bathroom, no.
Water, no. Sprite, no. Gatorade, no.
Medicine, no.
Whining, no.
I'll assume that he did some of that. Maybe he did all of it. I just didn't see him move. I'd go look in on him, and he may have changed position, but it was barely perceptible. It's unnerving to watch your grandson for signs of life.
So pinning was not on the priority list, let alone at the top. But I have some improv quilts that I haven't shown you from my "heart, quilts" board. Here you are....
And there are my pins from