Sunday, November 30, 2014
Here's hoping that you are getting
Enjoy the holidays beginning today.
Saturday, November 29, 2014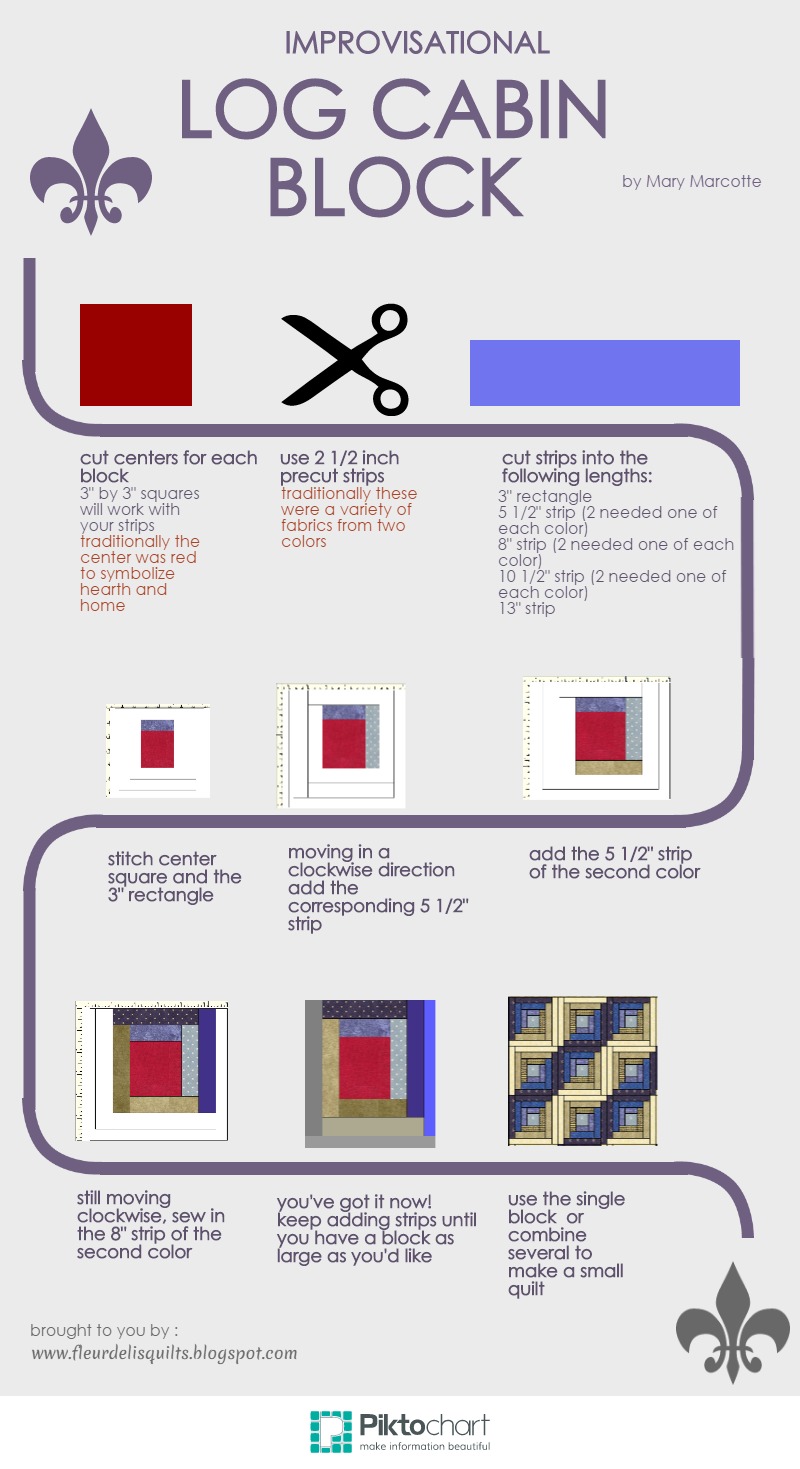 I've seen, and pinned, these charts lots of times. Today I decided to find out how to create my own. Of course, I had to make one for a quilt block! By all means, share with your friends, especially new quilters. Oh, and since I'm doing this on the fly, let me know if you run into an error...fixing those is easier than it looks.
Finally, tell me what you think in the comments. I really would like some feedback!
Friday, November 28, 2014
Dean Martin
Are you listening to Christmas music yet? My morning started in the studio where the radio burns it up 24/7. After just a few minutes of sewing, I noticed a familiar beat and paused a moment to listen. Christmas music!!! Yay!
Frank Sinatra
I love Christmas music--can you tell? I especially love to listen to the music of my childhood. Now although I was born in 1960, to me traditional Christmas music was sung by Perry Como, Elvis Presley, Julie Andrews, Tony Bennett, Dean Martin, Frank Sinatra and their ilk.
My mother had a few Christmas albums and a radio. The early 60's radio stations were still playing "traditional" Christmas music, so those are the songs burned into my memory. Of course, as I grew older, I listened to more modern music. Then mom got sick and on occasion I'd babysit her to help Daddy out, especially during the holidays when I had several days off. To entertain her and to make her happy, I purchased a CD package of old music and played it when she visited. Now Momma's music is one of my Christmas traditions.
Bing Crosby
So what is on this list of greats? How about I list my personal favorites?
1.
It's Beginning to Look Like Christmas --
Dean Martin
2.
Santa Claus is Coming to Town --
Bing Crosby
3.
Jingle Bells --
Frank Sinatra
4.
The Christmas Song --
Nat King Cole
5.
Have Yourself a Merry Little Christmas --
Frank Sinatra
6.
Silver Bells --
Dean Martin
Rosemary Clooney
7.
I'll Be Home for Christmas
--
Bing Crosby
8.
God Rest Ye Merry Gentlemen
--
Bing Crosby
9.
Winter Wonderland
--
Frank Sinatra
10.
Zat You Santa Claus
--
Louis Armstrong
Nat King Cole
I don't know that I'd say the numbers are correct. I love them all and many more. My CD set has 70 or so songs, but there's always Sirius on the TV and, of course, the radio. In other words I can get my Christmas music fix!
What about you? What's on your Christmas music list?
WISHING YOU AND YOURS A HAPPY,
Labels: children, faith, family, God, hope, laughter, love, military, NICU, pets, service, thanksgiving