Pebbles, aye? Well, ya pro'bly got ya cut out for ye! So git goin!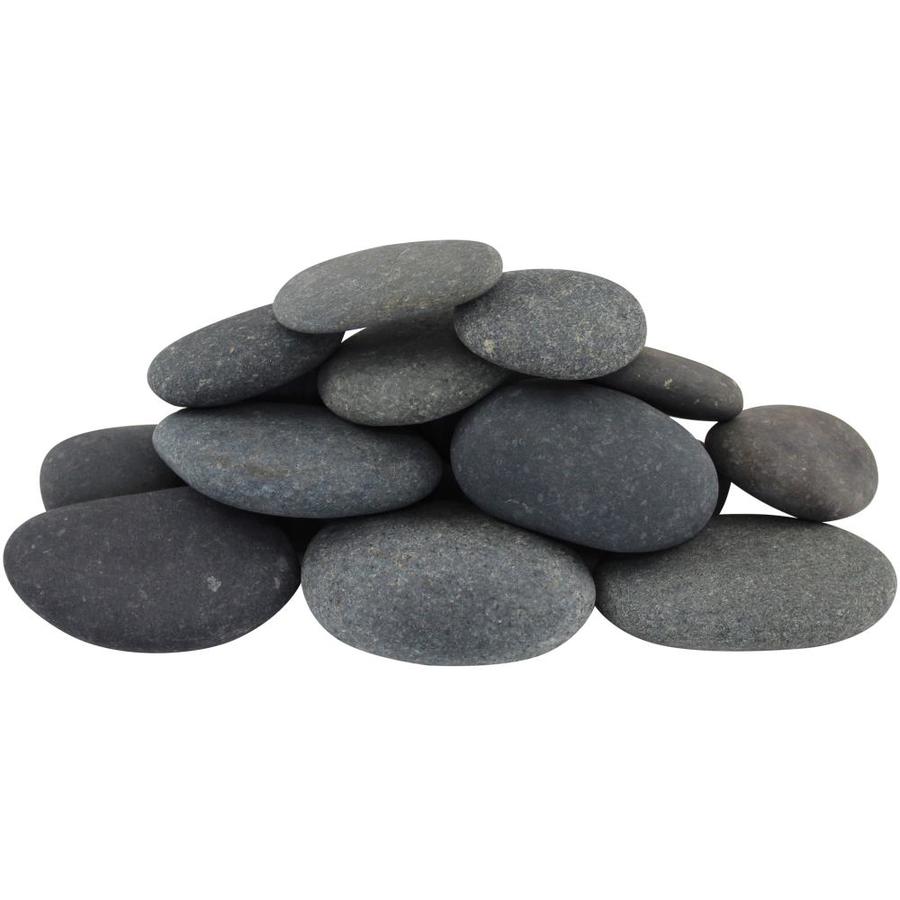 So, ere's wat's about: lots 'o quilts with pebble quilting, n't much with pebble pictures or pebble shapes.
'eres the real ting. Use yer imagination.
Hav' a great week, matey. I be signin' out an' gittin' back to me ship.