Some time ago I discovered an app for my smart phone that I've come to love. It seems only right that I share that info with you, but I wanted to make sure that my love was a bit more than puppy love. Recommendations need to be long-lived. So I continued to test and use it for several months. I've come to use it in places I probably shouldn't (in the car on long trips, during meetings, even
slipping it into the "reading room")
pretty good indicators that I'm hooked.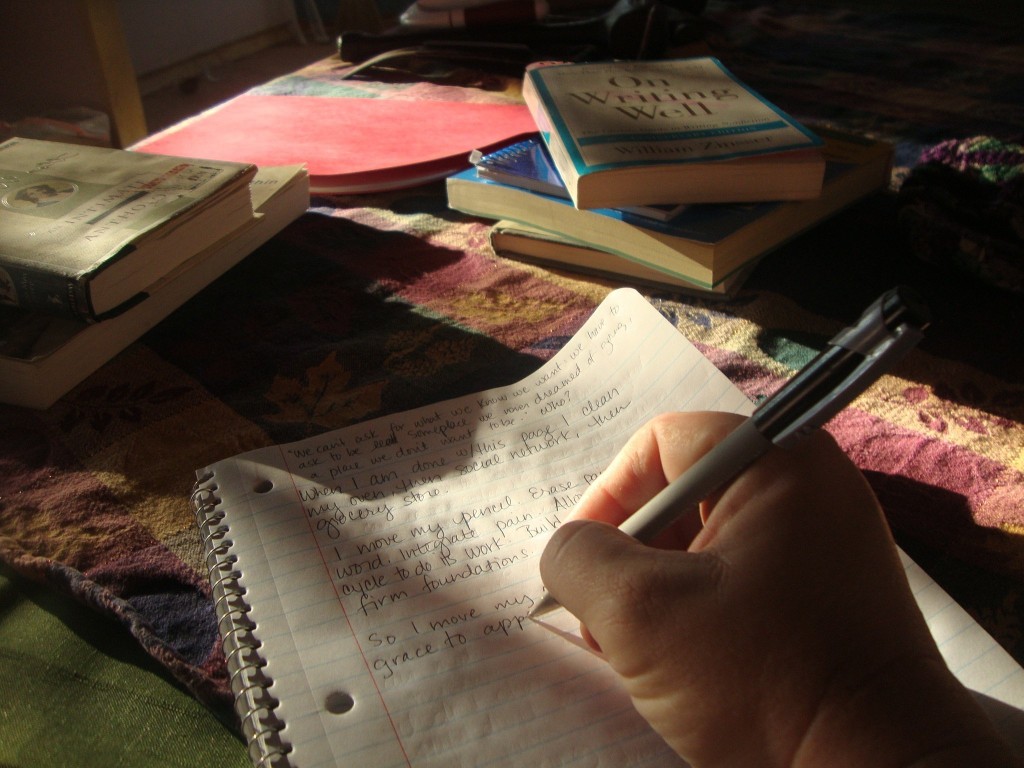 Flickr/Julie Jordan Scott
I love Flipboard for fast reading. It was the first app I downloaded when I bought the new phone
that I now have. Flipboard bills itself as "
YOUR PERSONAL MAGAZINE
" and encourages users to
"Find, follow and collect stories on all the topics you love."
The app is free, and you choose the types of articles you are interested in reading. I think of it as Pinterest for readers, and you know how hooked I am on that app. Instead of collecting pictures, users collect blog, magazine, news and other articles of interest.
Red Pepper Quilts
One of the ways that it's user friendly is that each article has three small icons that make it easy to save the article (plus sign), collect more articles (heart), or share the article (envelope).
Although
Flipboard
is fairly easy to use, I am still learning the tricks. While writing this article, my research turned up the way to embed the magazines into a webpage. How convenient is that? You can easily follow this or any of the magazines I've created.
Genius Hacks Every Quilter Should Know
is a
free PDF eGuide available exclusively on Craftsy
That magazine has 28 articles but now that I realize that following a magazine and flipping articles into my magazine are two completely different actions, I'll flip articles into my magazines. That means that, like my Pinterest boards, my Flipboard mags will grow! Of course, if you find articles that you think I'd like, please share them with me. Then we can read and discuss articles of mutual interest. What a great way to connect and learn, don't you think?